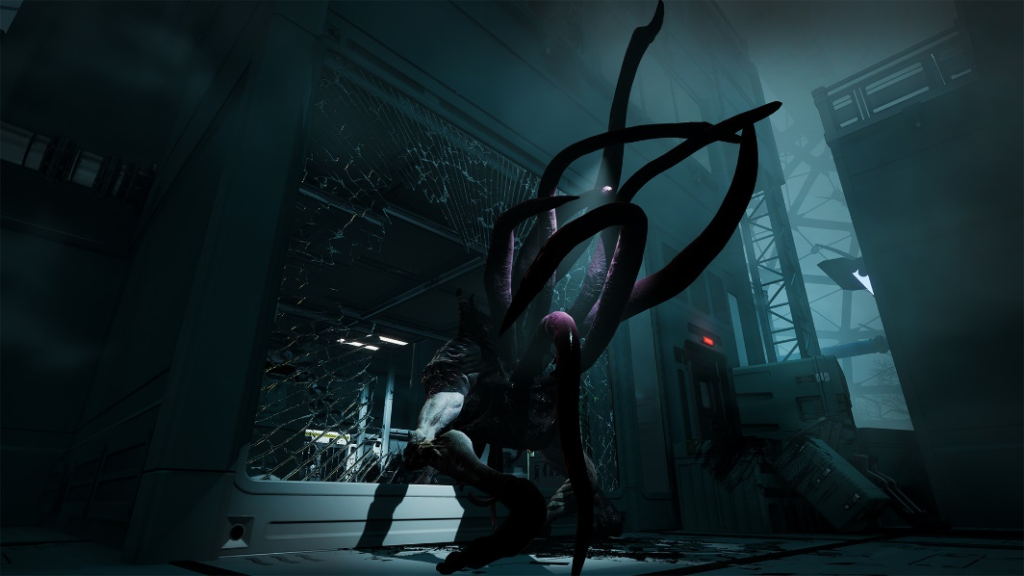 With your only hope of rescue hundreds of thousands of miles away, you will be forced to explore the real-world fears of isolation and paranoia, enhanced with supernatural elements and cosmic horror. Terrifying visions and monstrous apparitions will make you question what is real and what is not as the very fabric of reality threatens to tear at the seams.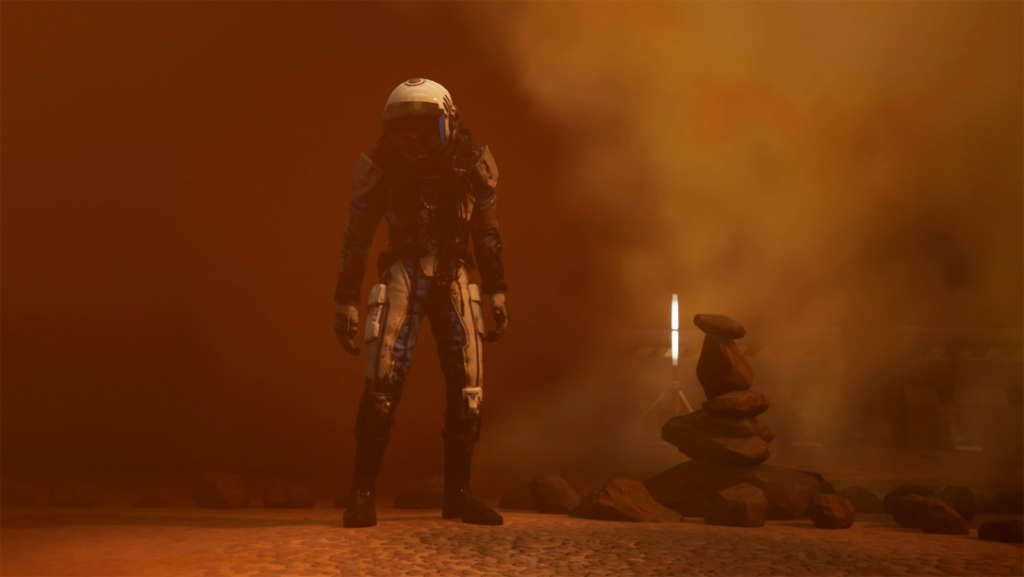 Explore the darker side of Mars
Navigate a functioning Mars base in a game that uses non-fiction elements to immerse players in a believable setting. Overcome obstacles using computers, electrical systems, rovers, solar panels and more, then go beyond the outpost and explore the darker side of Mars.